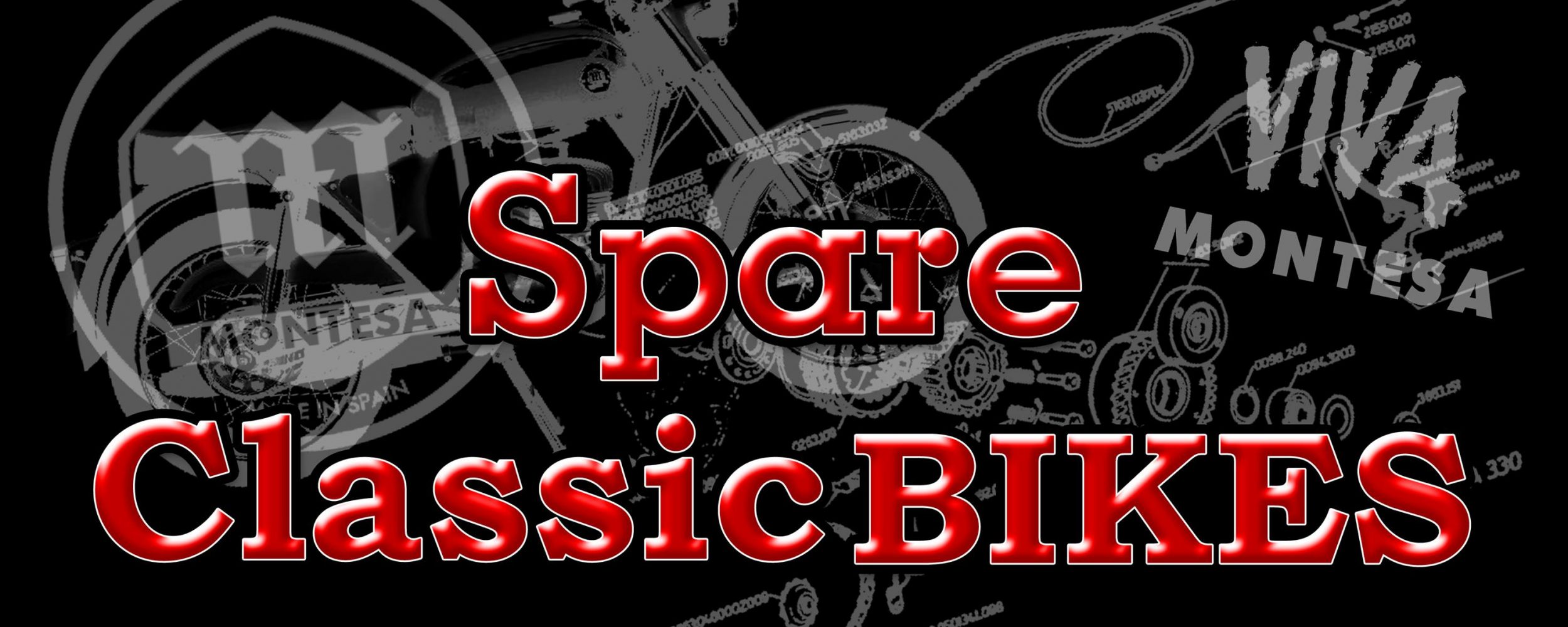 [mk_padding_divider size="60″]
Privacy Policy
PRIVACY POLICY
I inform you that this website complies with the regulations on data protection: Organic Law 15/1999, of December 13, Protection of Personal Data (LOPD), and Royal Decree 1720/2007, of 21 December, known as the Development Regulation of the LOPD. It also complies with Regulation (EU) 2016/679 of the European Parliament and the Council of 27 April 2016 on the protection of natural persons (RGPD).
What personal information we collect and why we collect it
So you can browse this site, you do not need to give me any personal information.
The cases in which if you give me your data are the following:
When you send me an email
Your data may be incorporated into a mailing list file, of which I am responsible for its management and treatment. The purpose is to provide the best possible service, particularly to maintain a registry of users, of orders in case it applies, and to improve our products and services.
When you subscribe to my newsletter. Your data will be incorporated into a mailing list, you will receive news from my website, information about my services and any content related to other professionals that may be interesting.
When writing comments.
When visitors leave comments on the web, we collect the data that is displayed in the comments form, as well as the visitor's IP address and the browser's user agent chain to help detect spam.
When you upload videos or images.
If you upload images to the web you should avoid uploading images with location data (GPS EXIF) included. Visitors to the web can download and extract any location data from the web images.
I will only use these data for the purpose you gave them to me.
How we protect your data
This website is hosted by OHV (See privacy policy). The security of your data is guaranteed, since they take all the necessary security measures for it.
To protect your personal information, we take reasonable precautions and follow industry best practices to ensure that there is no loss of improper use, misuse, disclosure, alteration or destruction of the same.
The owner will not sell, assign or distribute the personal information that is collected without their consent, except legal obligation.
Content from other websites
Articles on this site may include embedded content (for example, videos, images, articles, etc.). The embedded content of other websites behaves in exactly the same way as if the visitor had visited the other website.
These websites may collect data about you, use cookies, embed additional third-party tracking, and monitor your interaction with that embedded content, including tracking your interaction with the embedded content if you have an account and are connected to that website.
cookies
I inform you that in order for the site to work correctly you need to use cookies, which is information that is stored in your browser to facilitate navigation. In this link you can check my cookies policy:
LINK-TO-YOUR-POLICY-OF-COOKIES
Rights on data
At all times, users who want to access their data, rectify or cancel them can send me an email to info@spareclassicbikes.com and I will explain how to exercise your rights of opposition, access and information, rectification, cancellation of your data and revocation of your authorization.
This does not include any data that we are required to keep for administrative, legal or security purposes.
We reserve the right to modify this privacy policy at any time. The changes will take effect immediately after their publication on the website.